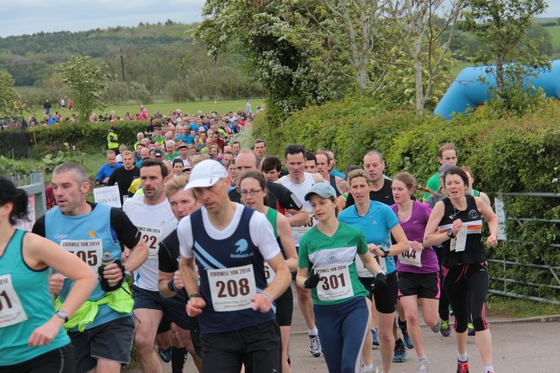 We were due to have a Community Consultation evening where people could express their views about how the church could be used. Firstly we were flooded out and now we're socially distanced out!
The church is a great community space and with new heating and more open space could be used for many things by the community. It may surprise you but in the past churches were used for all sorts of non religious events (assuming they were appropriate) as they were the only public buildings in most villages. It's some of this sort of thing that we're looking to develop with your help so the church building can become a well used community asset. In many villages the church has become a cafe, additional school classroom, a space for exercise classes, a concert hall, a meeting space for all sorts of groups and so on. If you could spare some time to send us your ideas that would be great.
You can do that by downloading a form from the Downloads page, or filling in your details on the form on the Contact Us page. We look forward to hearing from you.