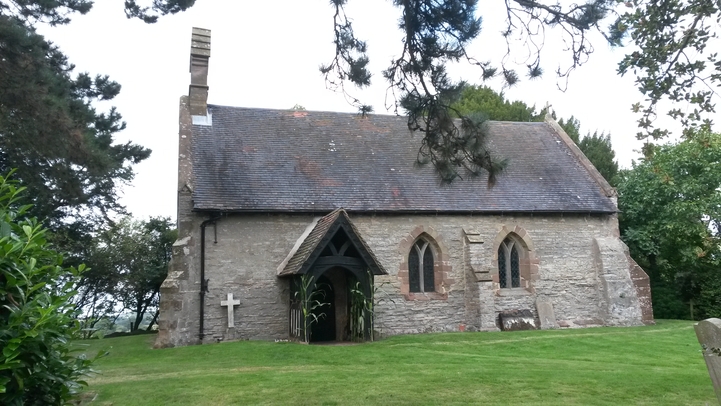 Bredicot St. James the Less is the daughter church to Crowle St. John the Baptist. It is situated in a glorious rural location and is a field church dating back to the 13th Century.
Services at Bredicot
Third Sundays from May to September - Evensong - 1500
Enjoy the traditional service of Evensong from the Book of Common Prayer.