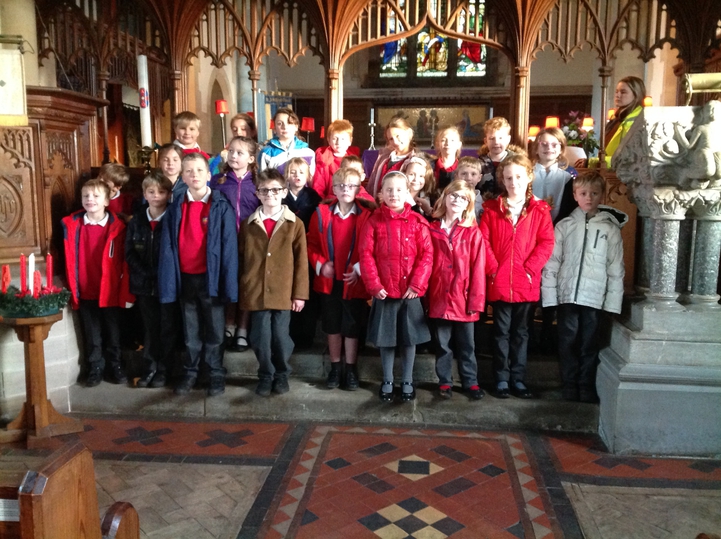 Our church by years 3 and 4
Services
The church is important to the children at Crowle CE First School because we go there to worship God, Jesus and the Holy Spirit.Every term the whole school attend family service.Our families are invited to join us.In year four we get parts in the service; these include processing the cross and greeting our guests at the entrance to the church. The year 3 and 4 children read prayers and play parts in the Bible stories.
Open day and night
The church is always open during the day.As a school we can visit whenever we want.We can also go on our own, with our parents' permission, if we want to be quiet, reflect or say prayers.We can sit quietly in the pews to pray.We sing hymns too because they are prayers set to music.We learn the Lord s Prayer at school, which we say at all services at Church.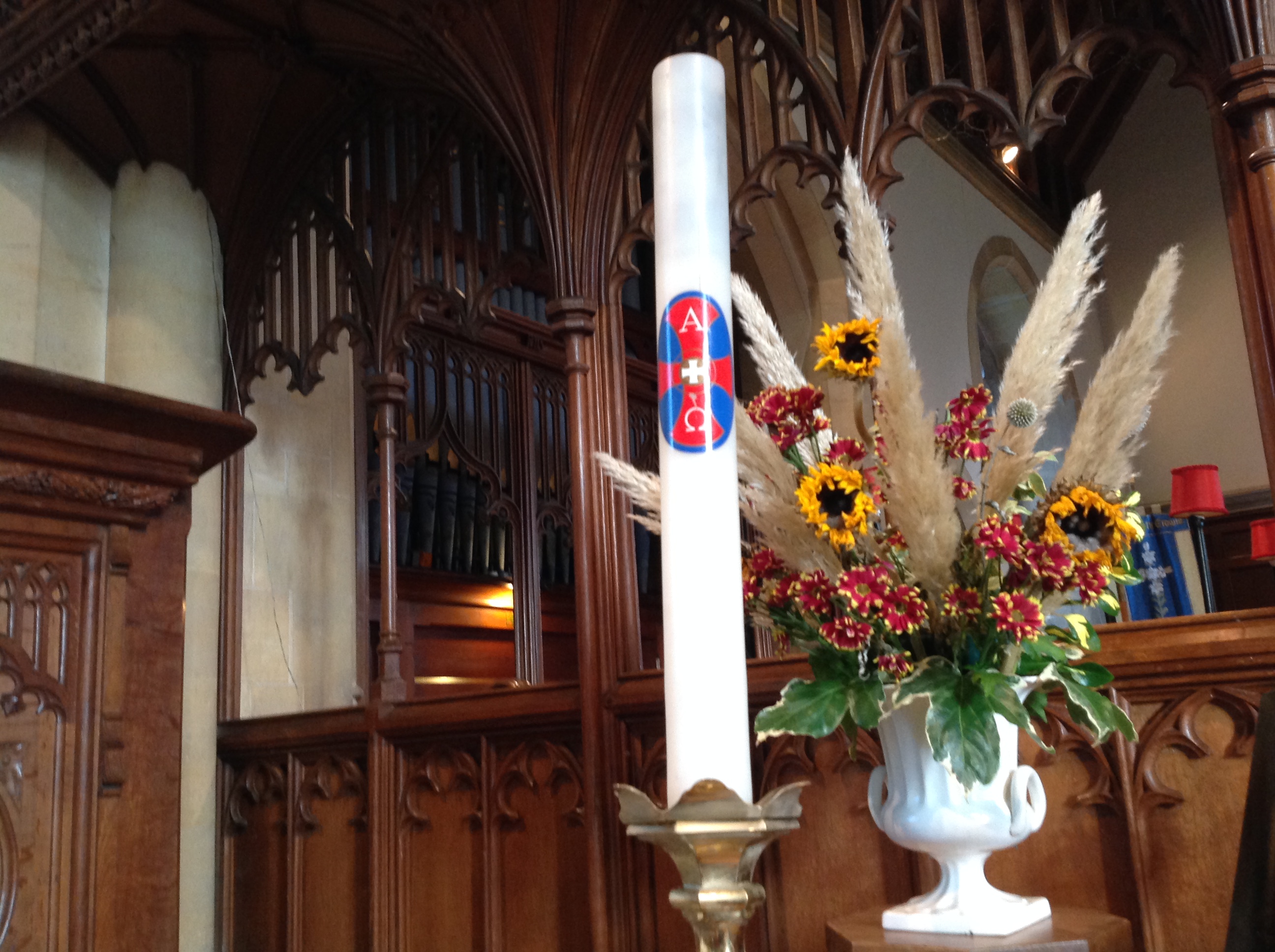 Beautiful church
The church is a beautiful place because we enjoy looking at the stain glass windows the crosses and candles that are all around the church.The alter is special because that is where Reverend Morris blesses the food we take to harvest festival.The choir stalls, near the alter, are where the year 3 and 4 children sit during our Christmas performances.We have a good view of the church from there.The bell can be heard all over Crowle.Mrs Brierley, who plays the piano at school, also plays the organ at church.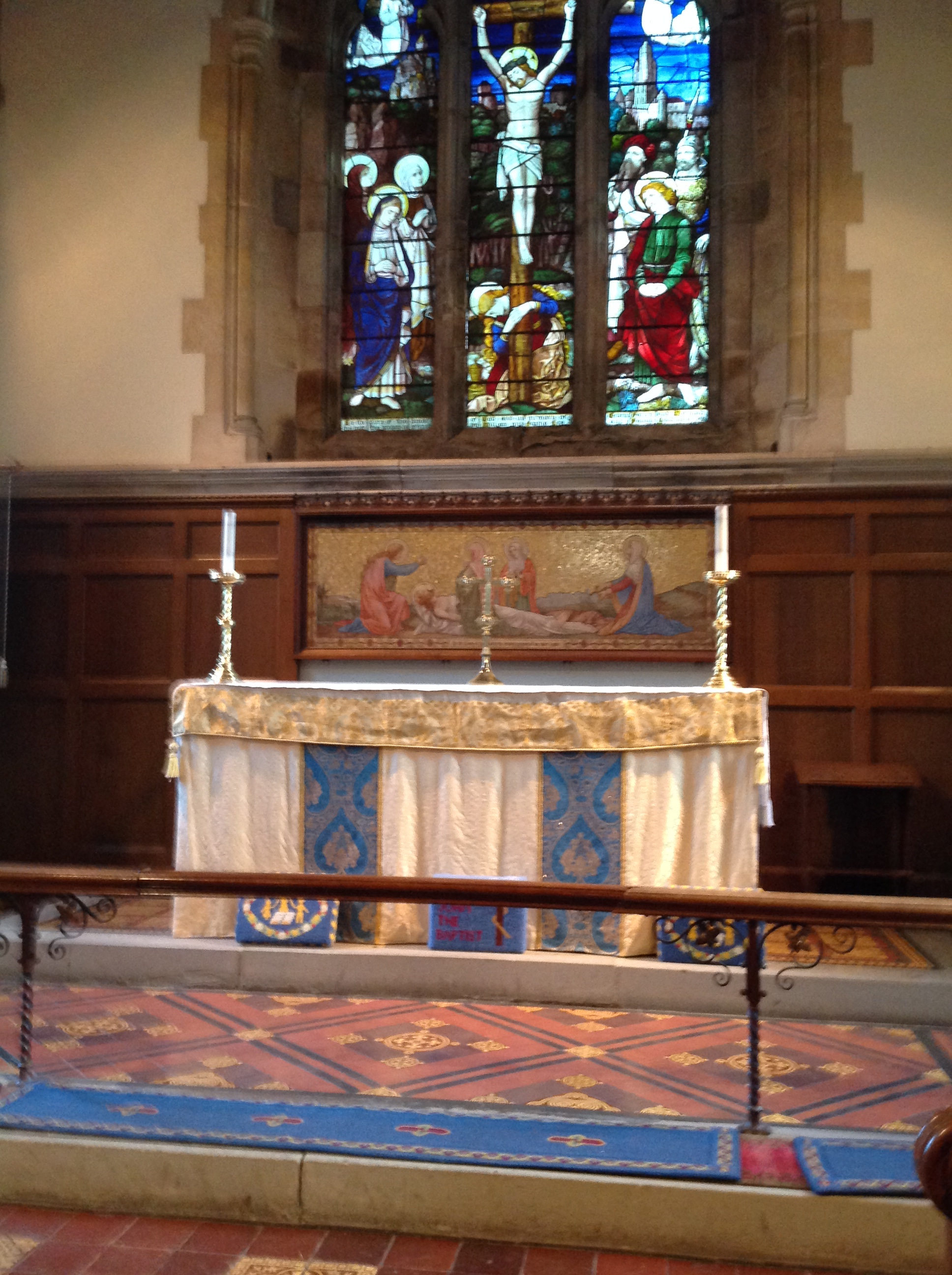 The font
At the back of the church is the font.This is special to us because lots of the children at Crowle CE First School were baptised there.Baptism means a fresh start and we can still visit the church when we are having a fresh start.We have leavers service at the end of year 4, this is always at the church.We also feel blessed with Gods love when we visit the church.We feel blessed so we can say prayers when we need to say sorry because we know that God is forgiving.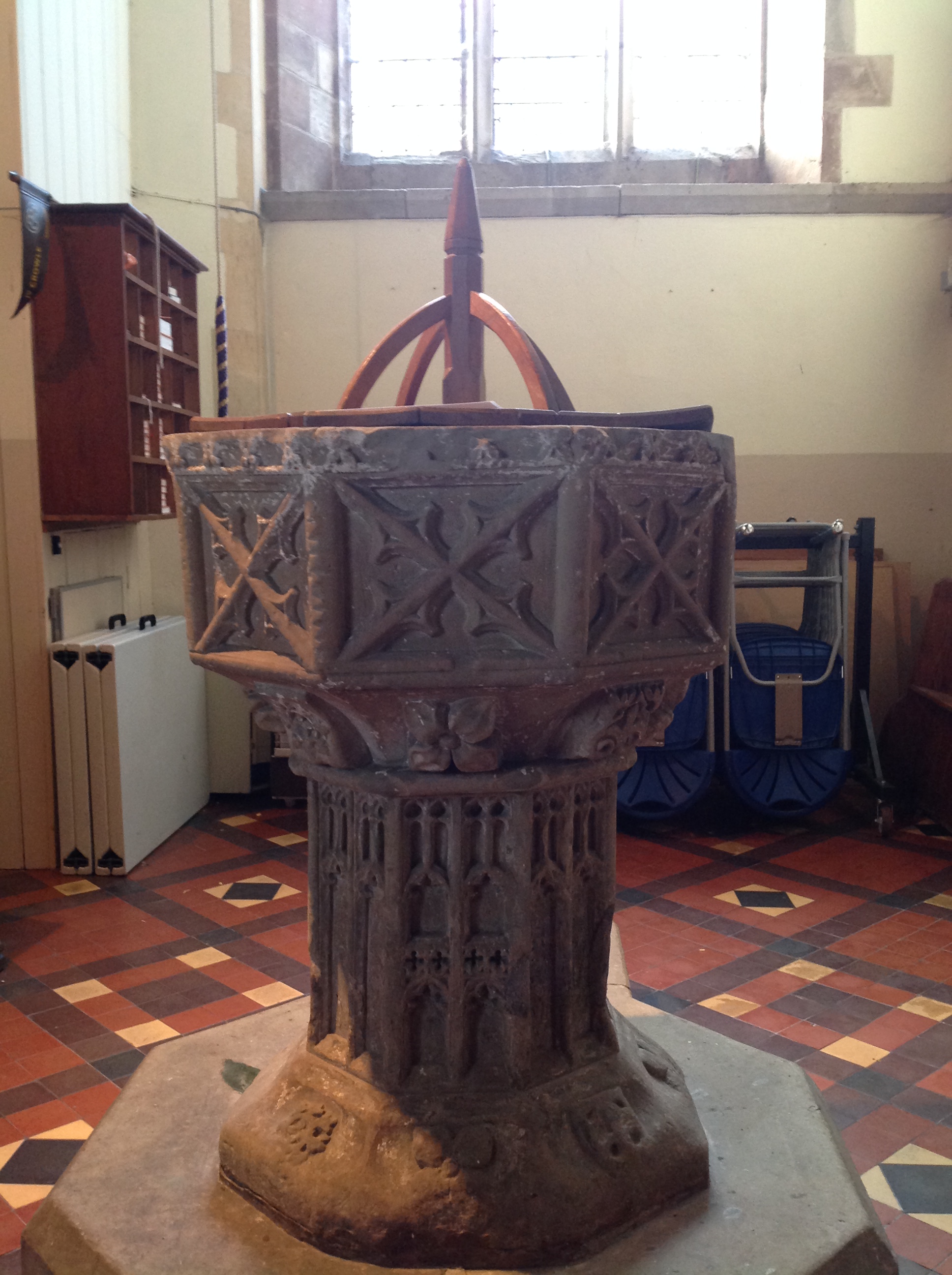 The Big Story
We hear Bible stories when we got to church.There are lots of Bibles around the church.At school, we learn about the Big Story which is the Bible.The whole school made and presented our version of the Big Story to Reverend Morris.You can see it if you visit the church. We are also asked to make things for other services.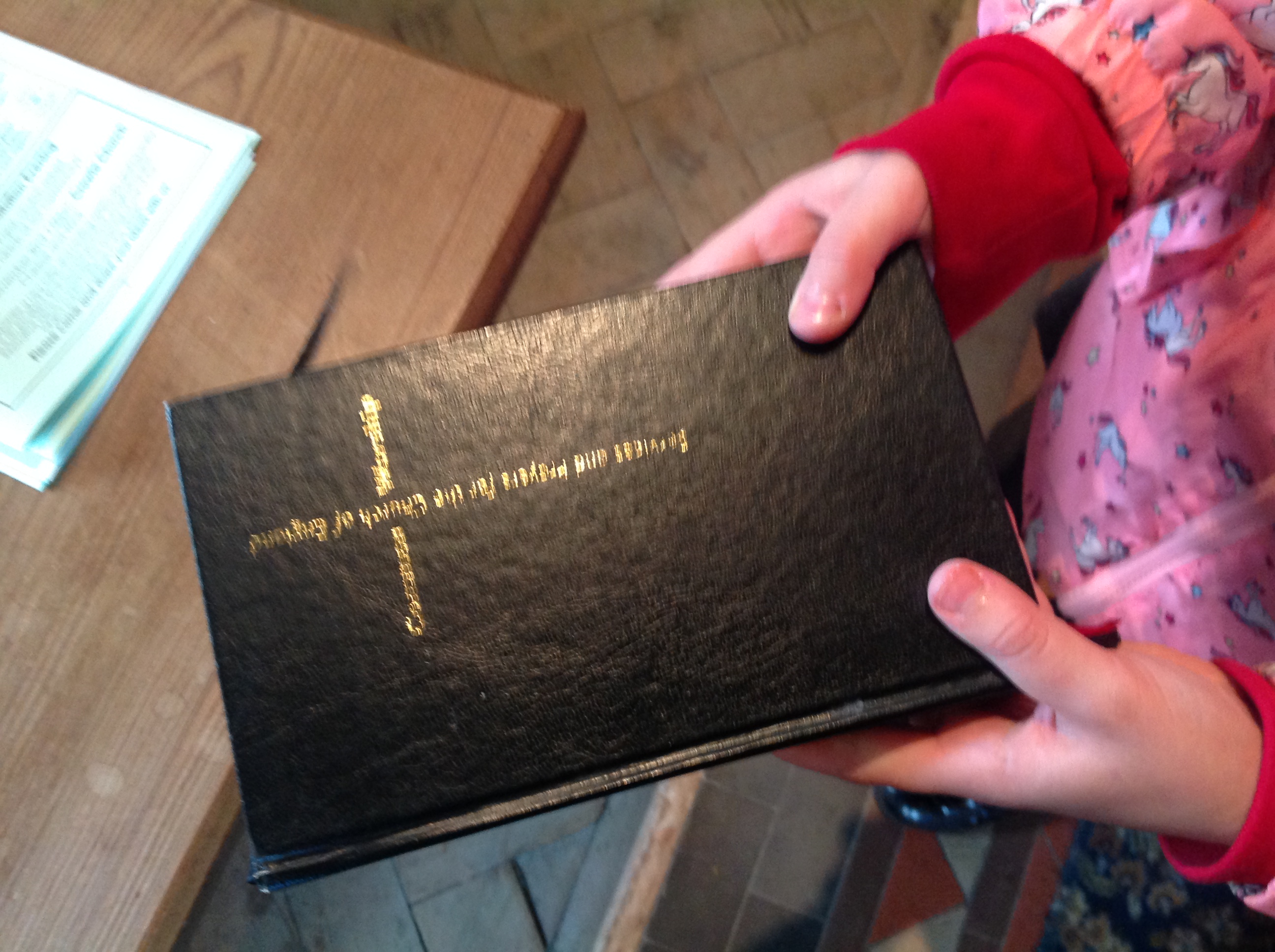 Always welcome
The church is important to us because we are a church school.You don't have to be a Christian to go to Crowle school or church, we just ask you to respect Christian beliefs and the Christian values.We are a welcoming school and we would love you to come and visit us.
This page was created by Year 3 and 4 at Crowle School.We would like to thank Reverend Morris for all his help in making our page go live.